Drone
Drone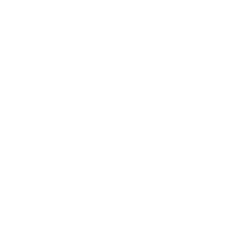 Information
Type
Surveillance, Offensive
Features
Possess drone for surveillance, attack, and recording evidence.
Drone is the first card of the Drone Major Power from the The Deck.
Description
The Drone Major Power is a deck focused on a versatile personal drone that has a variety of utilities. After unlocking the power, there are four additional upgrades that extend the capabilities and range of the drone.
Cards

   Drone UFO Eye in the Sky Drone Strike Signal Boost 
Drone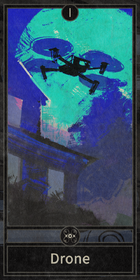 Information
Controls
You can bring your own small drone quadcopter with you. With a silent motor and upgradeable camera system, it's a nice way to surveil your surroundings without putting yourself in harms' way. TO USE: You get a new Drone Remote item in your inventory. Use this item with the Right-Hand button to switch to your Drone's Camera view and fly it around!


Trivia
The fourth upgrade name, Drone Strike, is an actual term used by the military of some countries describing an unmanned aerial combat vehicle (or better known as the 'drone') fires a missile or a bomb at a target.